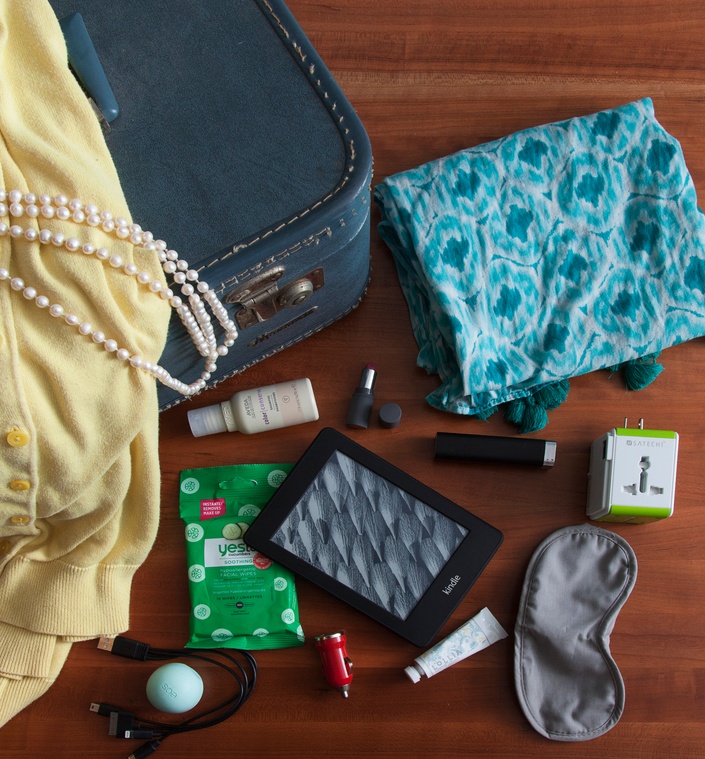 Pack Like a Boss
Build Your Business Travel Capsule Wardrobe and Core Packing List
Are you a woman, new to business travel and overwhelmed with figuring out what you need to bring on your first business trip?
Or do you dread packing for your business trips because it takes so long to prepare? Are you sure you're going to forget something critical? Do you feel like you need to include clothes for every possible scenario you might face on your trip? Do you think capsule wardrobes have to be boring and all black?
What if 60 minutes could change all of that?
It's been over ten years but I still turn red when I think about my first business trip, which happened to be the first day of a new job. Besides not knowing anything about my new company I had no idea how much to pack, how many pairs of shoes to bring, or whether I really needed the entire contents of my medicine cabinet.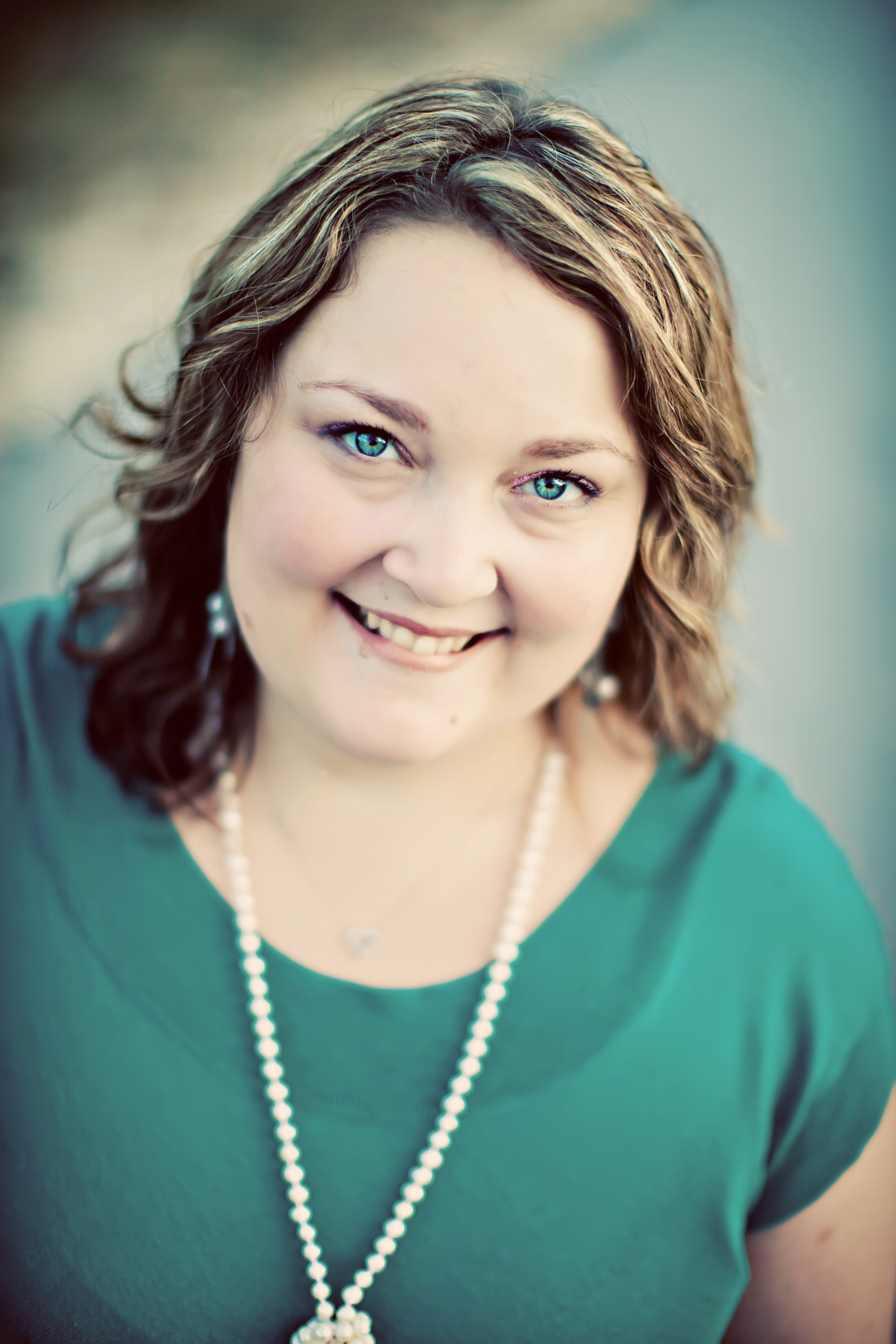 For that first trip I packed a separate outfit, including shoes, for each day. I also waaaaay overpacked my toiletries--full size containers of shampoo and conditioner, body wash, lotion, not to mention the Costco-size bottles of Advil and Pepto-Bismol, plus every single piece of makeup I own. The entire gigantic toiletry kit took up half of my valuable suitcase space.
When it was time to leave for the airport I could barely lift my bag, and there was no way it was getting into the overhead bin.
Over the last decade on the road I've developed systems and discovered tools that make packing easy and fun!
Yes, figuring out what you need and how to fit it all in your suitcase can be overwhelming. It doesn't have to be! I'm going to take you through that process so that you can walk to your closet and pack in minutes, knowing you have enough outfits for days.
No more:
Throwing random things into your suitcase
Bringing everything under the sun just in case.
Oversized bags or long waits at baggage carousels
Angst about how much to pack
Introducing:
Pack Like a Boss
A one-hour masterclass that will teach women who travel for business the packing tricks that I've honed during a decade on the road.
I will walk you through creating your personalized business travel capsule wardrobe blueprint. We will go step-by-step through planning for your trip, determining exactly what clothes you typically need, then build a capsule wardrobe and core packing list based around your existing wardrobe (or within your budget).


Packing should be fun, not stressful.
I can help!

During this masterclass we will:
Map out your typical trip
Walk through my four step process for discerning exactly what you need to pack
Create your capsule wardrobe blueprint and core packing list
You will pull from your existing wardrobe where you're able, and leave with a plan to fill in the gaps within your budget.
But packing for a business trip isn't just about clothes, right?
Toiletries and makeup don't typically come in containers small enough to pack easily. How do you decide what to bring, and what to leave behind? And how do you fit everything you need?
During this workshop we will also:
Clean out our toiletry kits and makeup bags, culling the excess
Determine exactly what you need and fit it into your toiletry kit
Don't worry, I'm not going to guilt you! If you need it all, we will figure out a way to fit every last product into your carry-on.
Frequently Asked Questions
How long do I have access to the masterclass?
Lifetime! Watch it as many times as you'd like., Once you create your Teachable account and log into the class you can watch it immediately, with unlimited access to it - across any and all devices you own.
I wear casual clothes for my business trips. Will this masterclass help me?
If you travel for work and want to look put-together but don't know how to fit everything you need, this workshop is for you. These principles are applicable to any type of wardrobe, including business formal, business casual, and casual. In fact, we will cover examples of each of these during our time together.
How do I know this masterclass is right for me?
If you travel for work and have a difficult time knowing what to pack, this masterclass is for you!! Whether you are a new traveler or have been at it for a while, if packing for business trips stresses you out this masterclass will help you immensely. If you know how to pack and feel confident that you have the outfits you need when you arrive then you are likely more experienced than our participants. If you're not sure, send me an email and ask!
At the end of this masterclass you will have a personalized, customized business travel capsule wardrobe template and core packing list including toiletries. Stop stressing, stop overpacking, and start packing quickly and easily, with the confidence that you have enough outfits for days.
So what are you waiting for? Ready to Pack Like a Boss?
Your Pack Like a Boss experience begins immediately after you click the button above. Once you click "Enroll Now!" you'll be taken to our secure checkout. You will create a Teachable account, then after your registration is complete you'll be sent an email receipt.
When you log in to your Teachable account you will be able to watch the masterclass immediately.
Are you ready to Pack Like a Boss for your next business trip?
Always my best,
Sarah